This website uses its own and third-party cookies to improve our services and show you advertising related to your preferences by analyzing your browsing habits. To give your consent to its use, press the Accept button.
Product successfully added to quote!
There are items in your quote.
Total Prices: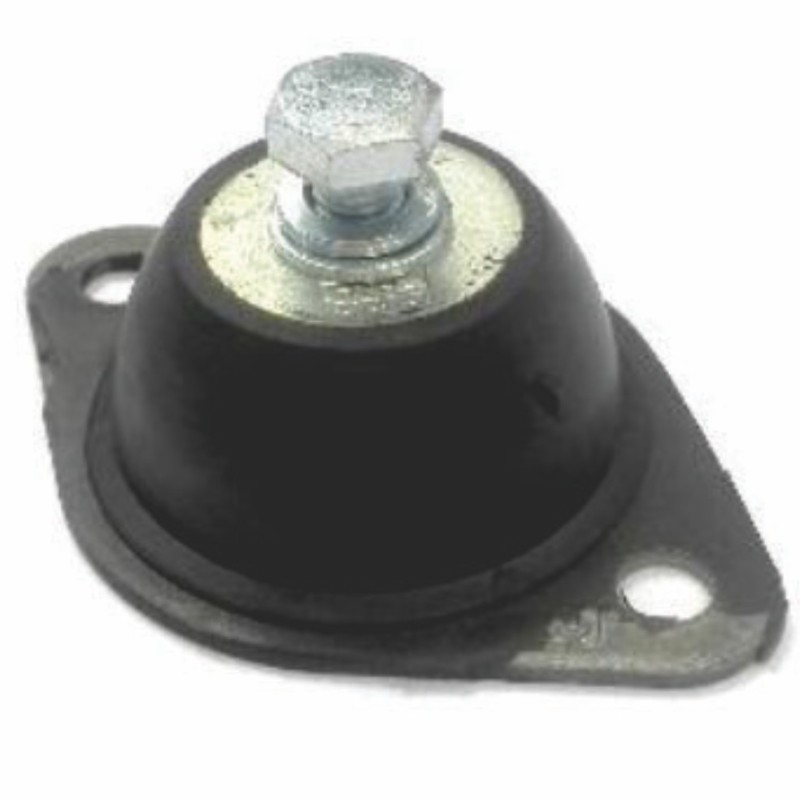 SILENT BLOCK 50
Vibration damper for transformers up to 200 kg (4 pieces are needed per transformer)
Dimensions A x B x C (mm):
85 mm x 56,5 mm x 25 mm
Customers who bought this product also bought:
Blue Deal action:
10% extra discount for this product will be applied in your shopping...