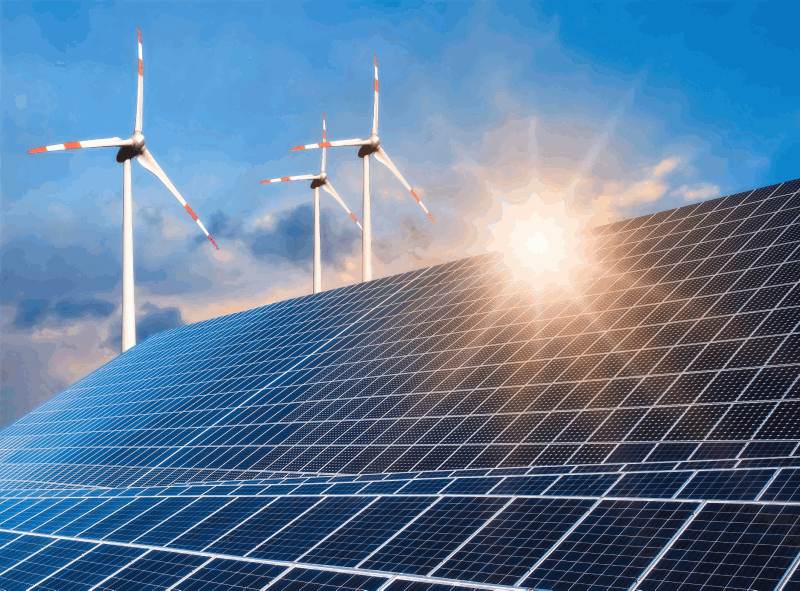 Renewable energy
Renewable energy has become very popular and represents a good percentage of the energy production. Since energy is so valuable, it needs to be transformed in an energy-efficient manner.
EREA Energy Engineering produces energy-efficient single- and triple-phase isolation transformers for, among other things, photovoltaic installations, heat pumps and small windmills. As such, EREA Energy Engineering contributes to efficient energy usage.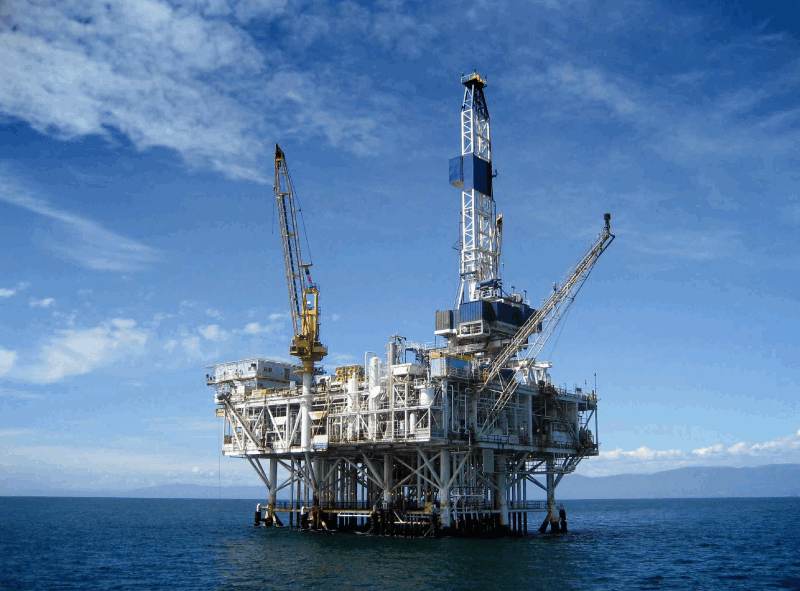 Marine and off-shore
In the marine sector, flexibility and continuity are highly valued. The expectations for transformers are equally high. This sector requires various voltages and capacities, junction boxes or other technical variants can be provided.
EREA Energy Engineering's philosophy for its customers in the marine sector calls for prompt delivery.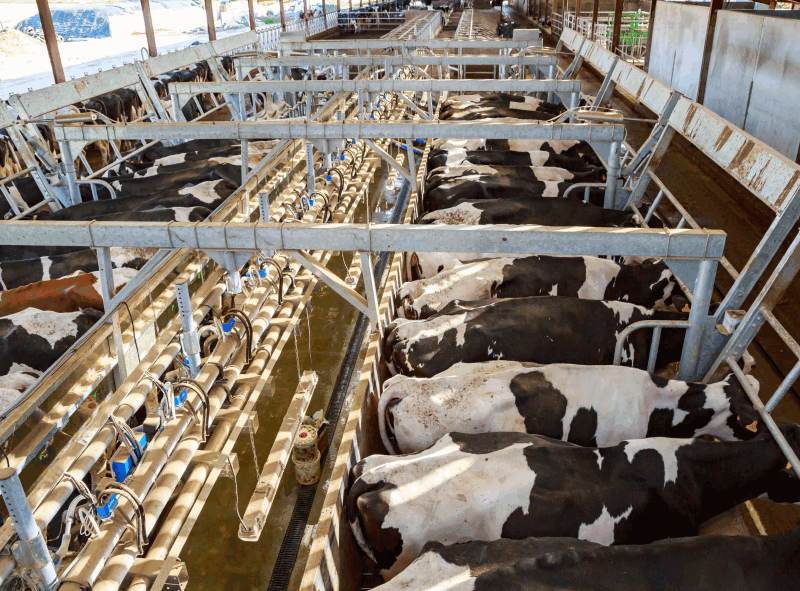 Agribusiness
Whether you are looking at a small family-run business or an SME, the agricultural and horticultural sectors require applications that vary in voltage, as well as different types of installations: from ventilation systems to alarm and feeding systems.
For these long-term investments, technical progress and reliability are extremely important. EREA Energy Engineering can help you find the most suitable solution.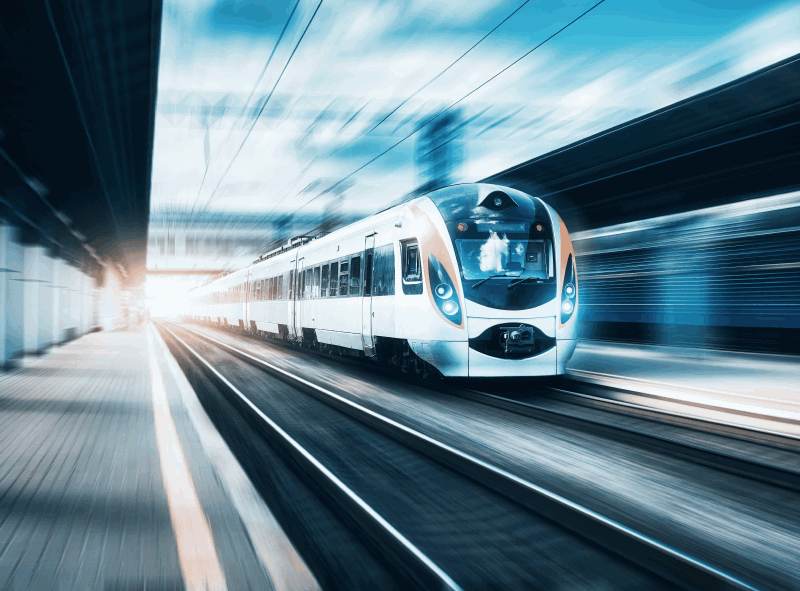 Public transport
Electricity has become an integral part of public transport. In the future we will increasingly rely on energy transformation. We are all familiar with means of transport with electric traction (e.g., trains, trams, trolley buses and small rolling stock).
Energy needs to be distributed efficiently from high-voltage grids to these applications. An example: in railway infrastructure single-phase low-voltage transformers, like transformer rectifiers by EREA Energy Engineering, are used in substations for energy distribution and signalling, always customised and in line with the standards in place.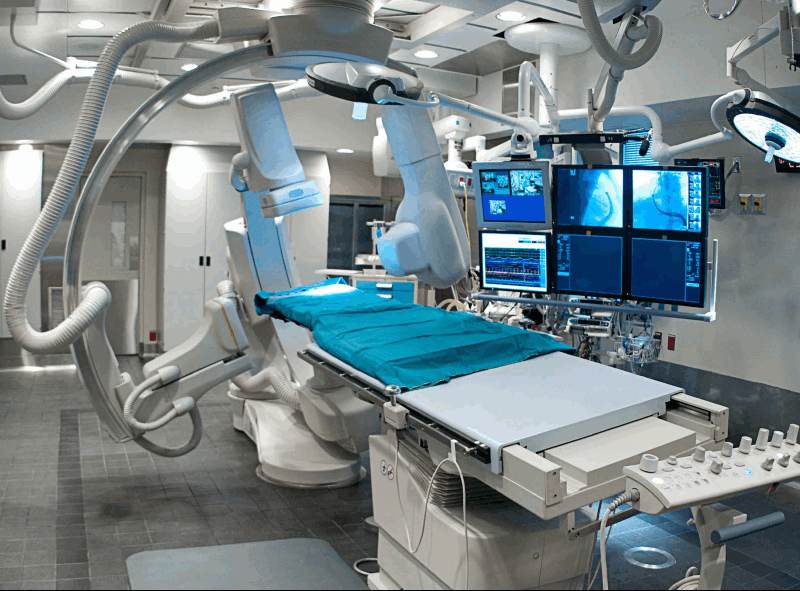 Spaces for medical use
An extreme level of operational security of the electricity grid is critical in medical areas, such as operating theatres. That's why grids with IT earthing systems are used for these applications. EREA Energy Engineering has a wide range of medical isolating transformers to create these IT grid systems.
IT grid systems require not just a high-quality transformer; they also require a reliable isolation monitoring system. Together with our partner, DOSSENA, we offer all of this in an optimised, comprehensive package.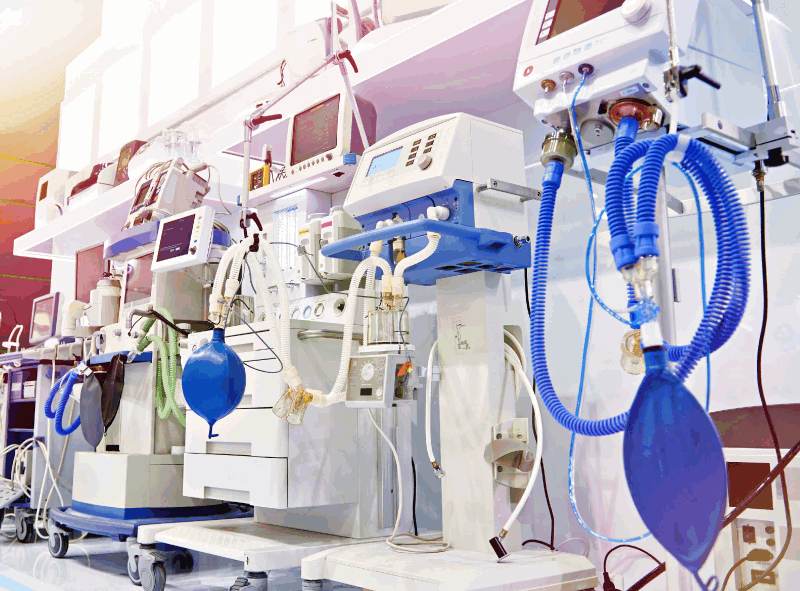 Medical applications
High-tech, precision equipment for the medical sector requires highly reliable transformers. EREA Energy Engineering manufactures a high-quality range of separating, isolating, and safety transformers, both single-phase and multi-phase, for medical applications.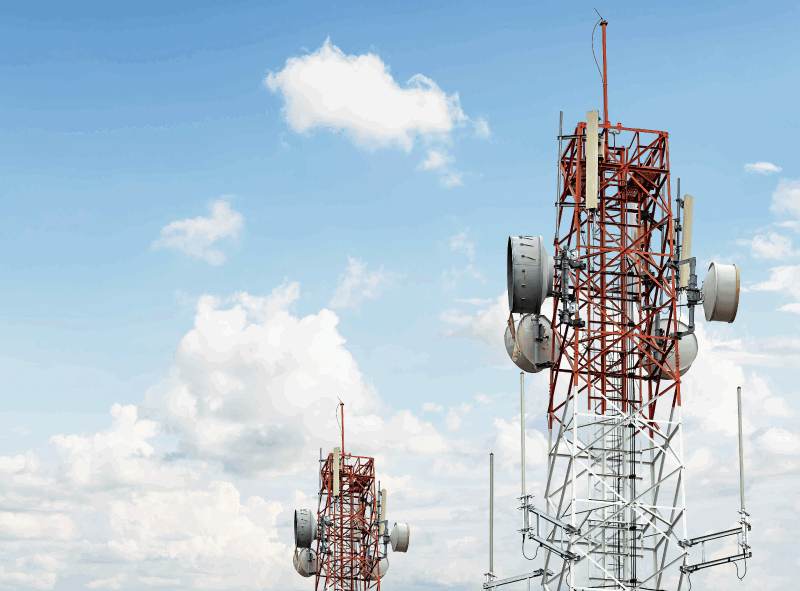 Telecom
Telecom operators guarantee the continuity of mobile communication through an extensive network of radio masts. EREA Energy Engineering guarantees the power supply to these masts via reliable energy transformers. That same reliable energy transformation is also required for the power supply to server stations.
The EREA Energy Engineering product range includes several single- and triple-phase transformers. Custom solutions can be developed upon request.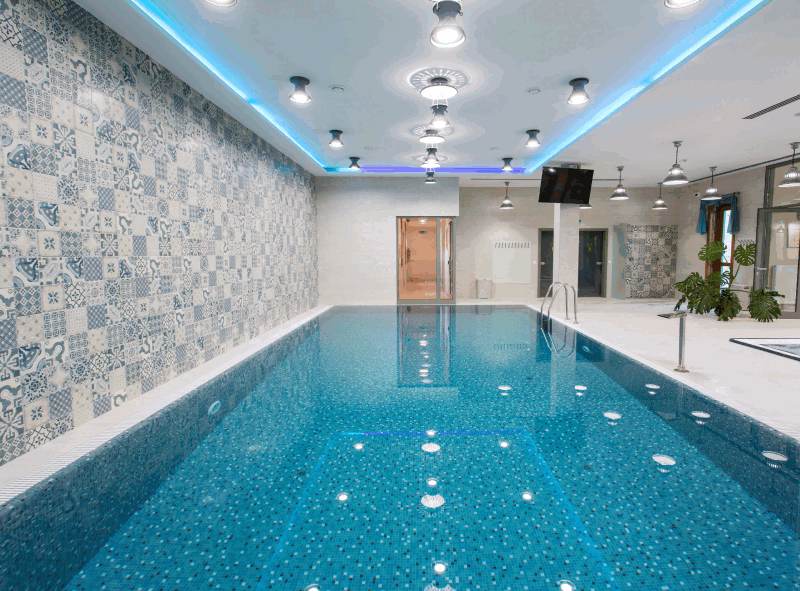 Welness
Pumps, water treatment installations and dehumidifiers, among other things, require transformers with a high level of impermeability. To meet the specific requirements of the wellness sector EREA Energy Engineering offers several custom applications.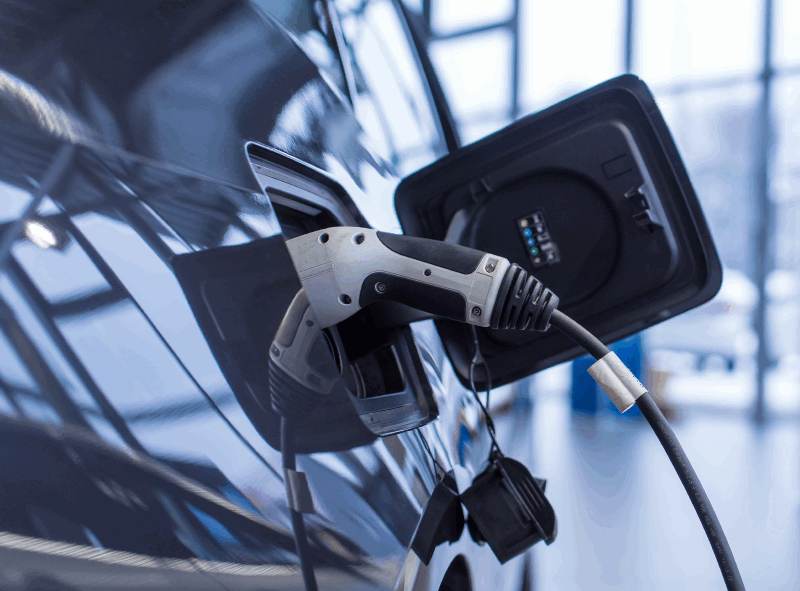 Charging stations for electric cars
Fossil fuel reserves are diminishing and as a consequence, the sale of electric cars has boomed. At the same time the demand for charging stations in various segments of society has also increased exponentially. Charging stations are required in public spaces, at company sites and residences.
EREA Energy Engineering develops transformers which are suitable for integration in this charging infrastructure. Moreover, EREA Energy Engineering has expertise in the field of higher-voltage charging systems.