EREA for sure! Your guarantee of dependability and continuity of supply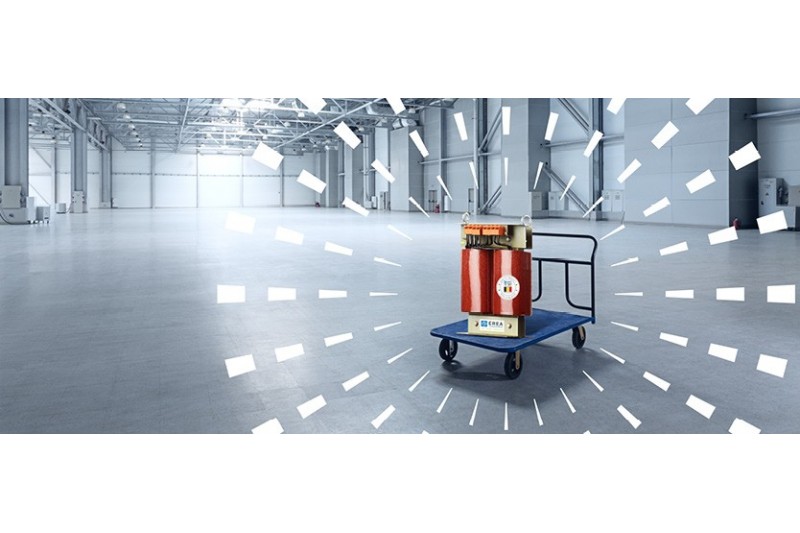 Fast deliveries are not as certain as they used to be.  All around the world, logistics is battling against massive problems. But, at EREA, we've always thought ahead, allowing us to avoid many of these issues, and we are still able to guarantee continuity and security of supply, even in these trying times. 
Many challenges to face
The challenges facing us are not insignificant and continue to multiply at pace. Container shortages, a lack of manpower and natural disasters are creating logistical problems all around the world. We are also seeing shortages of raw materials. With the shift to electric vehicles the automotive sector is buying up many types of material. Stocks are dwindling while demand continues to rise. And, in the energy sector too, it's all hands on deck. Demand for electricity is soaring while oil and gas prices are going through the roof...
Unfortunately it's often the end client who suffers
Virtually every sector is feeling the effects of the grinding wheels of the failing logistics machine. In the end that means delayed deliveries. In some cases the security of supply is in peril, so that the end client is left hanging.
A transformer from EREA? We won't keep you waiting!
You surely can't afford to wait for months for a transformer solution? And you want to keep your promises to your customers. EREA won't let you down! We are great proponents of proactive action, rather than firefighting. The ability to 'go the extra mile' for your customers is priceless!
Fast, cost-effective and sustainable
Our continuity of production and our ample stocks of standard products guarantee dispatch of our sustainable and energy efficient transformers (with a resultingly low Total Cost of Ownership), within 24 hours. With an adequate reserve of raw materials, the production of transformers continues at full speed. 
Local production and quality
We are fully committed to ISO certificated quality, with everything 'made in Belgium'. Our motivated staff will think things through with you to find the best possible transformer solution. We are convinced that, like us, you will find this investment more than worthwhile!
Reason enough to count on the security and quality of EREA!
Tell us how we can help. Contact us today.