Even Santa is finding it hard to deliver all the presents on time this Christmas.
So the watchword is: order early! This is something we've always understood. So thanks to our huge stocks and continuous production you can continue to rely on speedy deliveries of our top-quality transformers in 2022.
EREA will be taking an end-of-year break from 24 December 2021 to 3 January 2022.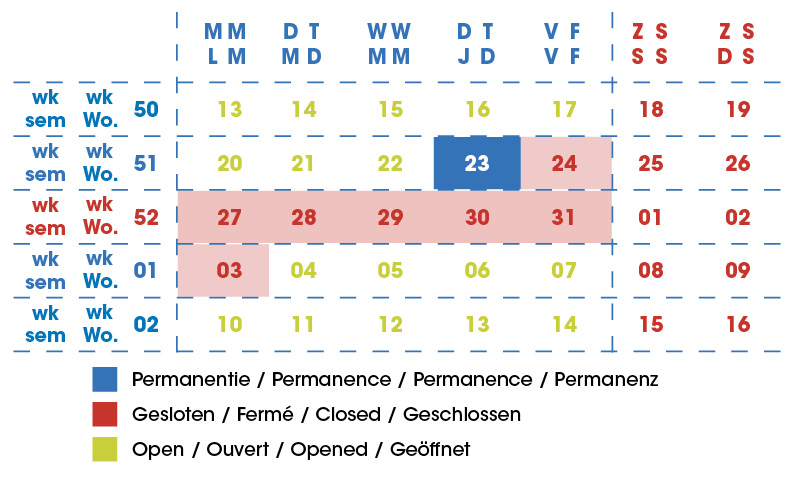 And because problems so often come up at awkward moments we will be offering a full service for urgent orders on 23 December.
Looking for a transformer for under the Christmas tree? Order one now!