Label for low inrush current transformer products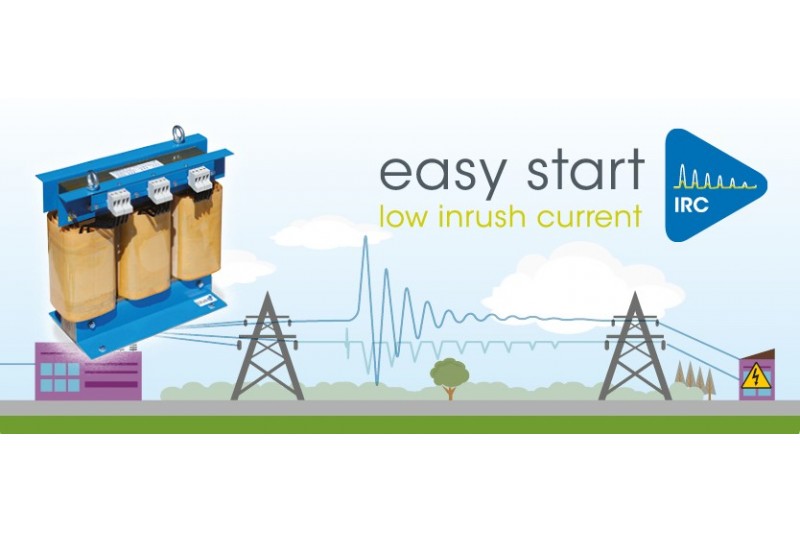 How to identify our low inrush current (IRC) transformers and products? This label will make it easy in future:

Easy start.
Connecting a transformer to the power grid results in a short-lived, high current peak. If the safety device does not have sufficient capacity you will be unable to connect the transformer and the circuit breaker will trip. 
EREA can provide two options to allow easy connection:
These methods will allow you to connect transformers without any difficulty. 
FIND YOUR LOW INRUSH CURRENT TRANSFORMER HERE
They can now be identified by the IRC label. Getting off to an easy start!
Questions about low inrush current transformers?
Ask your questions here. We will be happy to assist.